ALT 115 is a system of clamping profiles and component parts fastening tempered full-glass partition walls to the floor and ceiling. ALT 115 partitions allow a uniform appearance of working space, a more effective use of natural sunlight, and visual extension of the room.

Due to innovative design developments and application of advanced solutions, AluminTechno was able to develop a unique system, with features exceeding its equivalents available on the market. This unique design solution is patented.

During the creation of the new product, we took into account the proposals and recommendations of installation companies were taken into account, thus allowing the development of an original system possessing a number of unique competitive advantages.
Rated
5
based on
1
product reviews
Videos for All Glass Partition System - ALT115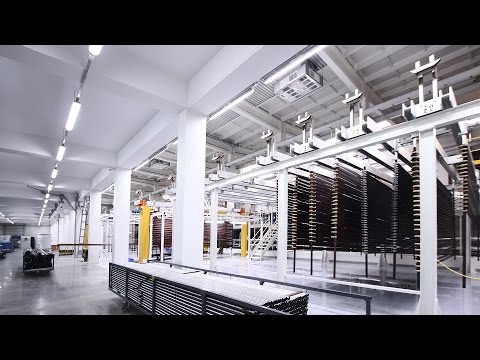 AluminTechno JLLC video of AluminTechno JLLC - A Goliath of Aluminium Production in the CIS
2017-09-27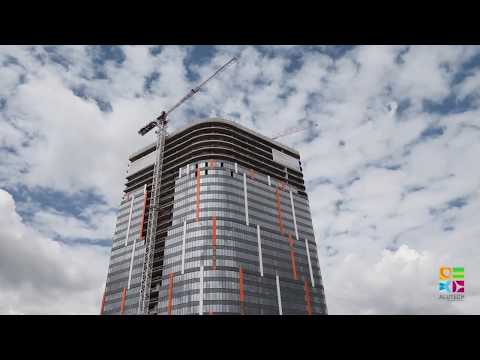 AluminTechno JLLC video of Installation of the elemental facade ALT EF65 from "Alutech" on the multifunctional complex "Mosfilmovsky"
2017-09-27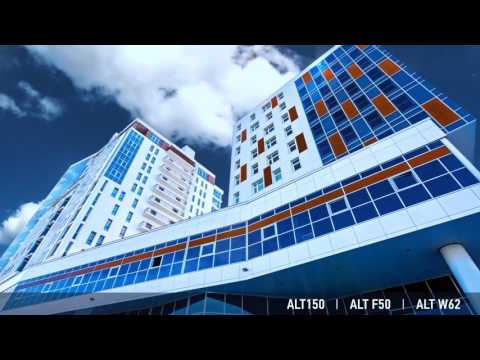 AluminTechno JLLC video of Modern facilities using profile systems "Alutech"
2017-09-27