ALT100
ALT100 is a system of aluminum profiles designed for manufacturing of balcony glazing frames. The frames protect balconies and loggias against rain and wind, noise and dust, improve thermal insulation, contribute to coziness and comfort. The system allows manufacturing of sliding, casement and fixed sashes.
Rated
5
based on
1
product reviews
Specifications for AluminTechno JLLC
Videos for AluminTechno JLLC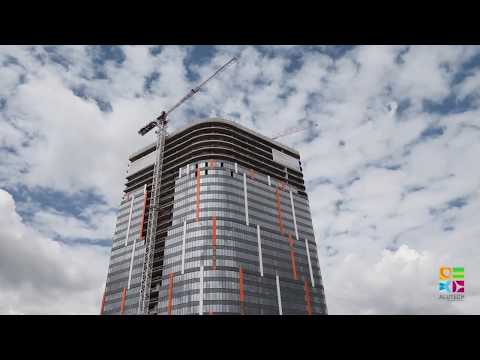 AluminTechno JLLC video of Installation of the elemental facade ALT EF65 from "Alutech" on the multifunctional complex "Mosfilmovsky"
2017-09-27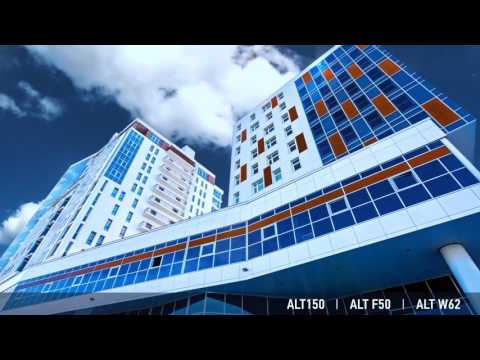 AluminTechno JLLC video of Modern facilities using profile systems "Alutech"
2017-09-27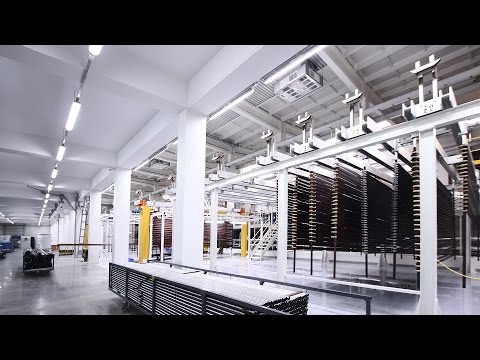 AluminTechno JLLC video of AluminTechno JLLC - A Goliath of Aluminium Production in the CIS
2017-09-27