Playful, dancing shapes, forms that arrange and rearrange themselves suggestively: discover a variety of designs to realize highly diverse and personalized ambiences with effects like striking identifying marks, symbols, and geometries that determine the flow and direction of light.
Rated
5
based on
1
product reviews
Catalogs for Seves Glass Block Inc.
Videos for Seves Glass Block Inc.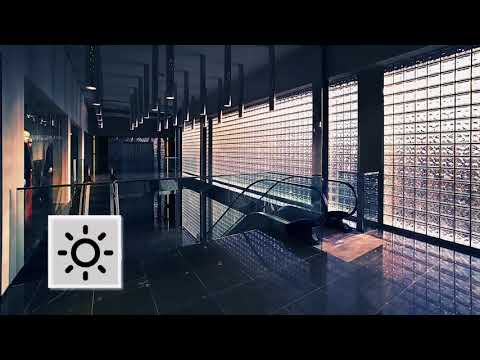 Seves Glass Block Inc. video of Wow Architecture
2018-06-05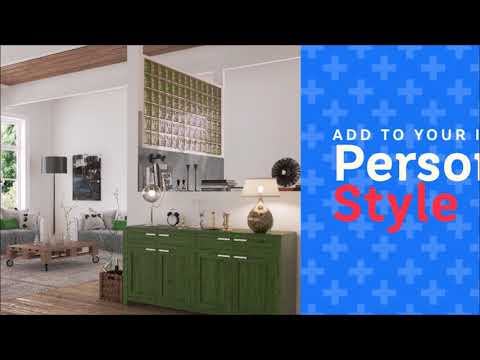 Seves Glass Block Inc. video of My Mini Glass con musica
2018-06-05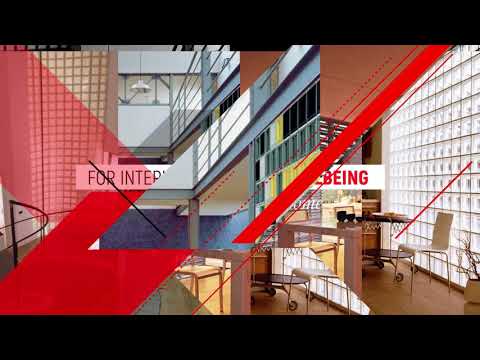 Seves Glass Block Inc. video of Smart solutions 2017
2018-06-05