The Transparent range - with smooth and wave glass design - is ideal for all the applications where the product is chosen prevalently for its characteristic function: the passage of light. To complete the range, special pieces are available: linear, curved and corner wall end blocks.
Rated
5
based on
1
product reviews
Catalogs for Seves Glass Block Inc.
Videos for Seves Glass Block Inc.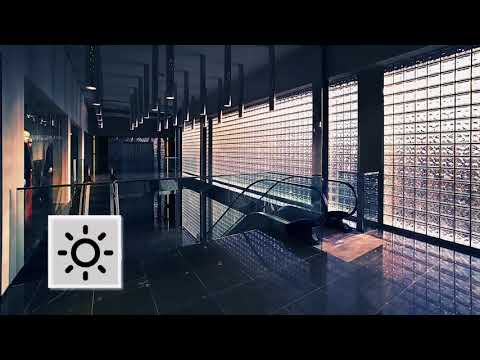 Seves Glass Block Inc. video of Wow Architecture
2018-06-05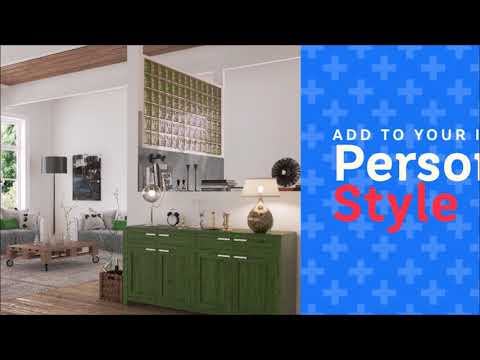 Seves Glass Block Inc. video of My Mini Glass con musica
2018-06-05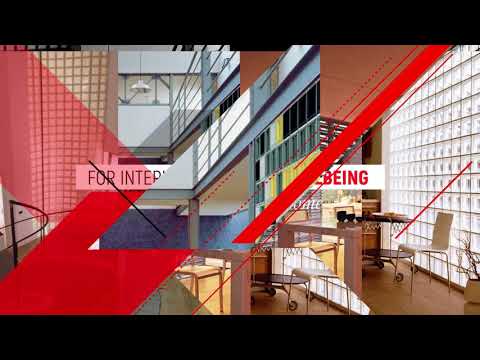 Seves Glass Block Inc. video of Smart solutions 2017
2018-06-05