A selection of 7 gentle tints of color: Azur, Pink, Green, Grey, Blue, Brown and Turquoise in wave glass design, designed to add elegance and delicate light effects. Basic Soft Shades glass blocks have three different finishings to adapt to all light diffusion requirements.
Rated
5
based on
1
product reviews
Catalogs for Seves Glass Block Inc.
Videos for Seves Glass Block Inc.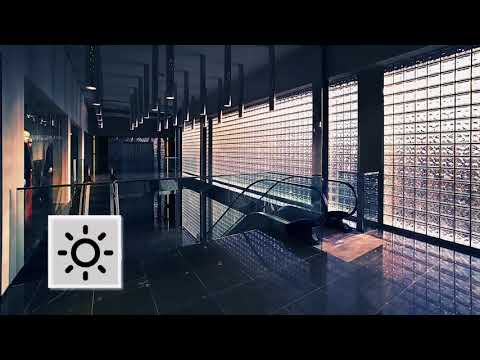 Seves Glass Block Inc. video of Wow Architecture
2018-06-05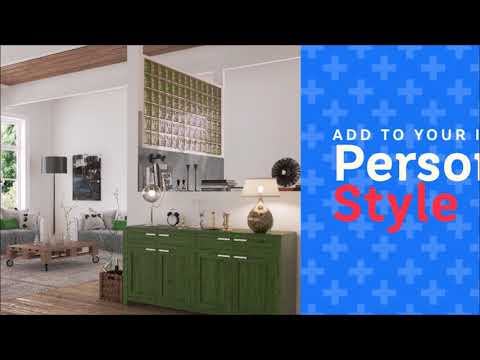 Seves Glass Block Inc. video of My Mini Glass con musica
2018-06-05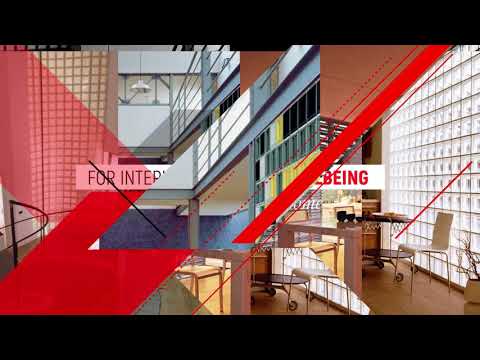 Seves Glass Block Inc. video of Smart solutions 2017
2018-06-05