RCU-200
PROFLEX® RCU-200 is an advanced composite sound control underlayment utilizing a combination of natural and engineered products to achieve superior IIC (Impact Insulation Class) and STC (Sound Transmission Class) sound reduction ratings. The product is also easy to install using a direct bond method, and is compatible with a variety of substrates and adhesives. PROFLEX™ RCU-200 thickness is 5mm.
Rated
5
based on
1
product reviews
Catalogs for PROFLEX® Products, Inc.
Videos for PROFLEX® Products, Inc.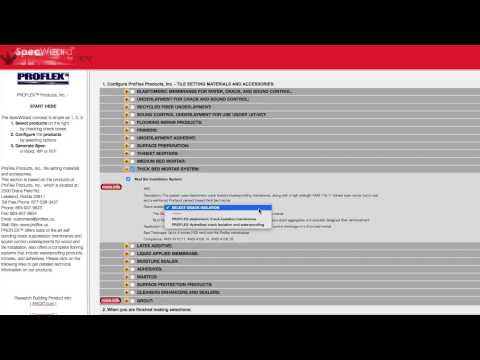 PROFLEX® Products, Inc. video of Tile Setting Materials and Accessories SpecWizard from PROFLEX™ Products
2015-02-06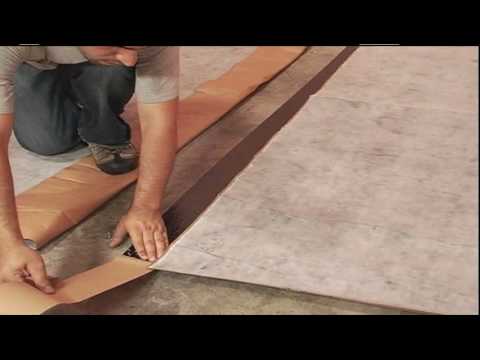 PROFLEX® Products, Inc. video of Proflex Elastomeric Membrane Installation
2014-02-10