AluminTechno offers its clients series of standard profiles ALT120. It was specially developed to meet the needs of civil engineering organizations and industrial enterprises in auxilliary profiles and includes more than 25 standard sizes of simply shaped profiles: equal and unequal angles, strips, electric-technical bars, plain bars, pipes of various modifications, U-profiles.

ALT120 profiles are commonly used in civil engineering as special mounting parts during edges cladding works, installation of fa™ade glazing, in the facade profile systems, production of doors and windows. They are often used as component parts for trading and exhibition equipment (shop windows, counters, exhibit booths), for the production of promotional units, furniture, partition walls, refrigerating machinery, elevators.
Rated
5
based on
1
product reviews
Videos for Construction Profiles - ALT 120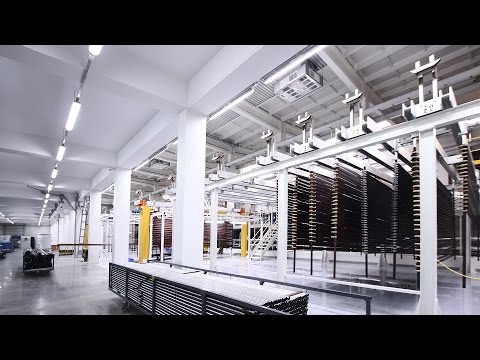 AluminTechno JLLC video of AluminTechno JLLC - A Goliath of Aluminium Production in the CIS
2017-09-27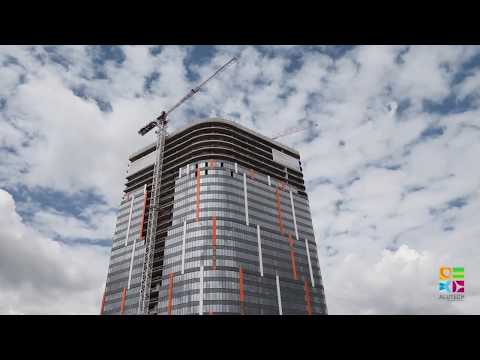 AluminTechno JLLC video of Installation of the elemental facade ALT EF65 from "Alutech" on the multifunctional complex "Mosfilmovsky"
2017-09-27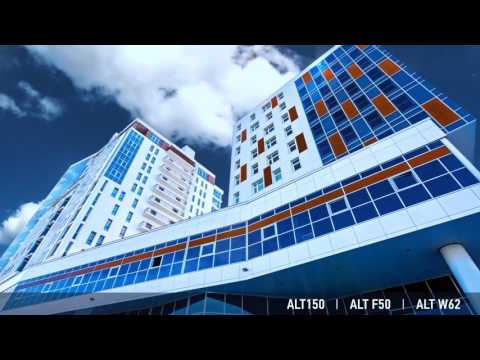 AluminTechno JLLC video of Modern facilities using profile systems "Alutech"
2017-09-27