Pure and solid glass block offers design possibilities limited only by an architect's imagination and vision.The Vistabrik glass block increases the amount of natural daylight while providing security. The Vetropieno Line offers three colors to add atmosphere to interiors.
Rated
5
based on
1
product reviews
Catalogs for Seves Glass Block Inc.
Videos for Seves Glass Block Inc.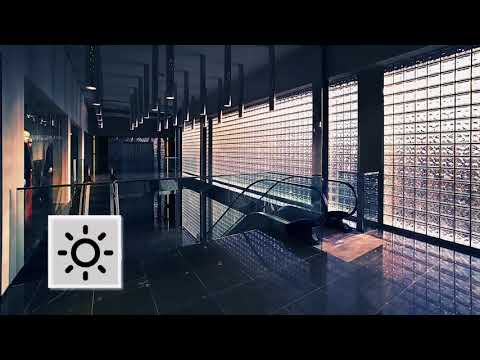 Seves Glass Block Inc. video of Wow Architecture
2018-06-05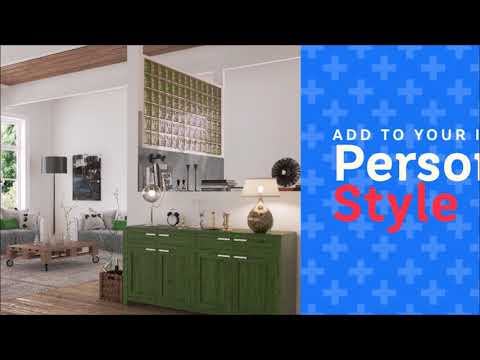 Seves Glass Block Inc. video of My Mini Glass con musica
2018-06-05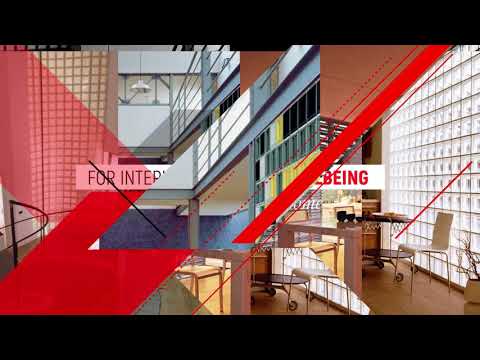 Seves Glass Block Inc. video of Smart solutions 2017
2018-06-05