ALT F50
Due to its unique appearance and excellent performance characteristics, glazed facades gained popularity among architects and civil engineers. A building facade arranged of glass and aluminum framework can be of different color, properties, shape (vertical, tilted, horizontal) etc. The structural glazing technique provides new design opportunities for building facades. The structural glazing systems conceal aluminum fastenings, hence the building face turns into a glass monolith. AluminTechno offers curtain wall systems for different types of buildings, ways of fabrication and installation. The ALT F50 system has been tested according to ASTM standards.
Rated
5
based on
1
product reviews
Revit BIM Files for AluminTechno JLLC
Specifications for AluminTechno JLLC
Catalogs for AluminTechno JLLC
Videos for AluminTechno JLLC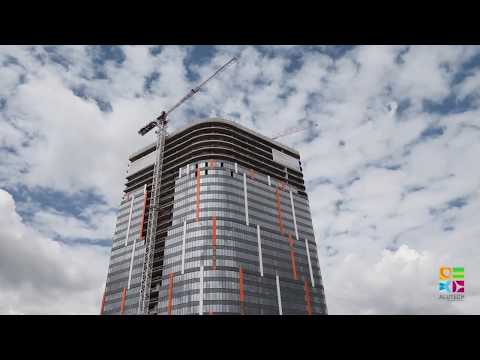 AluminTechno JLLC video of Installation of the elemental facade ALT EF65 from "Alutech" on the multifunctional complex "Mosfilmovsky"
2017-09-27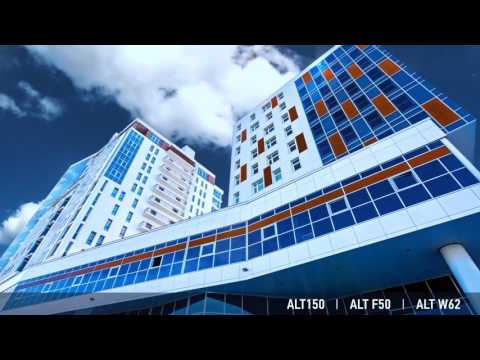 AluminTechno JLLC video of Modern facilities using profile systems "Alutech"
2017-09-27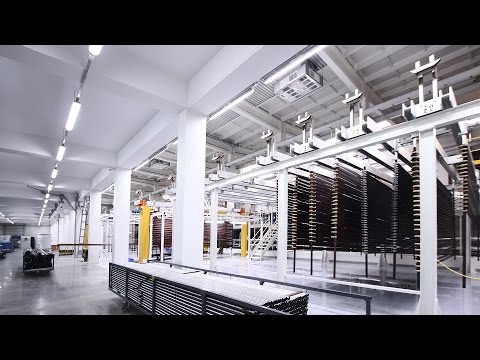 AluminTechno JLLC video of AluminTechno JLLC - A Goliath of Aluminium Production in the CIS
2017-09-27