Englert's choice of curved panels offers architects and builders the opportunity to incorporate the superior aesthetics of a curved metal design into a building. Englert offers two curved metal roof systems designed to accommodate curved roofs, arched canopies and walkway covers.
Rated
5
based on
1
product reviews
Specifications for Englert, Inc.
Catalogs for Englert, Inc.
Videos for Englert, Inc.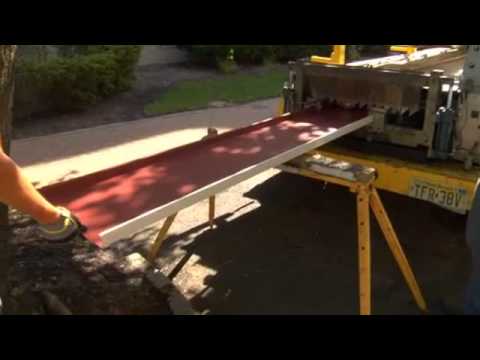 Englert, Inc. video of Metal Roofing & Wall Panels
2012-10-18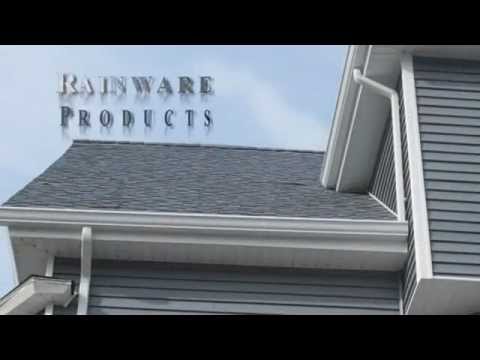 Englert, Inc. video of Englert Gutters
2014-10-02