This one-of-a-kind system is two vents in one. The Stainless Steel Inner Pipe vents exhaust gases while the outer pipe supplies fresh outside air into the stove. Direct-Temp /Pellet is ideal for both sidewall and through-the-roof venting solutions.
Rated
5
based on
1
product reviews
Catalogs for Selkirk Corp.
Videos for Selkirk Corp.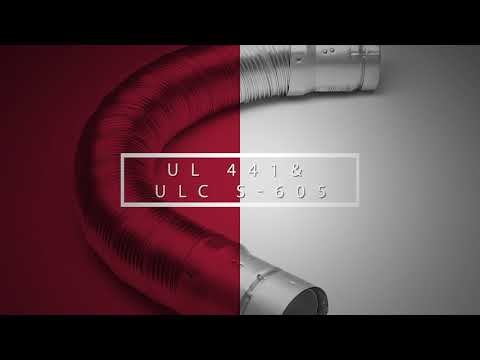 Selkirk Corp. video of SLK ResVentChimney
2018-04-04