The first three dimensional glass design inspired by the motif of the famous columns of the Greek temples. DORIC unites classic and modern styles into one exclusive design element, ideal for creating dramatic linear patterns and optical illusions that play upon the depths of space.
Rated
5
based on
1
product reviews
Catalogs for Seves Glass Block Inc.
Videos for Seves Glass Block Inc.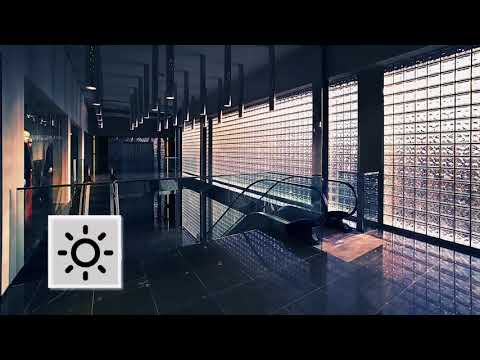 Seves Glass Block Inc. video of Wow Architecture
2018-06-05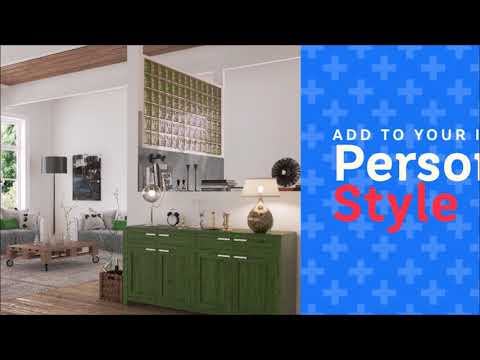 Seves Glass Block Inc. video of My Mini Glass con musica
2018-06-05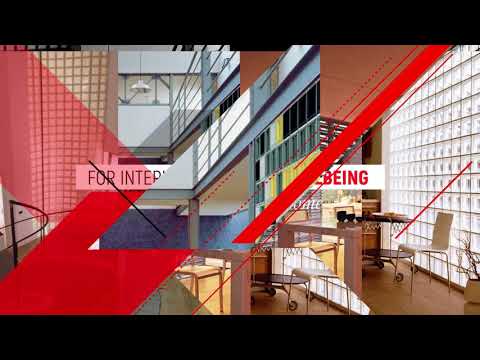 Seves Glass Block Inc. video of Smart solutions 2017
2018-06-05