BTSL Series
The BTSL Series Electric Scissor Lift is a high-travel triple electro hydraulic unit. This Double Scissor Lift Platform series features a high-pressure gear pump and a hydraulic flow limiter at the base of each cylinder. These units also feature mechanical upper travel stops and safety restraint maintenance bars.
Rated
5
based on
1
product reviews
Catalogs for Beacon Industries Inc.
Videos for Beacon Industries Inc.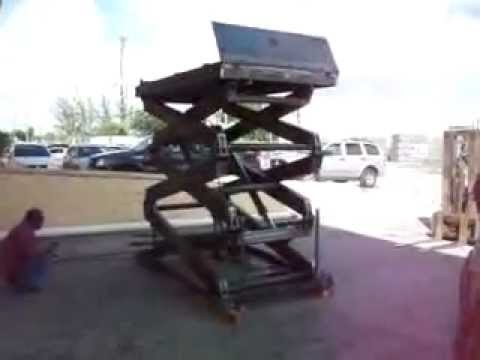 Beacon Industries Inc. video of Beacon World Class - Heavy Duty Double Scissor Lift - 800-454-7159
2015-04-20