ALT 150
Suspended ventilated cladding system is one of the most dynamically advanced trends in civil engineering. Architect and developers use it in their designs more and more frequently. The installation of ventilated facades is always beneficial for civil engineering companies. Installation works with regard to such facades can be performed at any time of the year. Ventilated cladding system is always a reasonable solution for a customer: an opportunity to develop a corporate style, operational resource saving, life cycle comparable to that of the building.
Rated
5
based on
1
product reviews
Specifications for AluminTechno JLLC
Videos for AluminTechno JLLC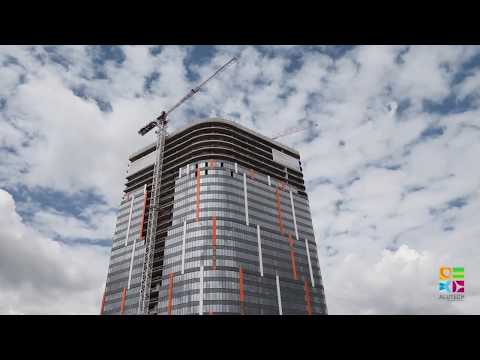 AluminTechno JLLC video of Installation of the elemental facade ALT EF65 from "Alutech" on the multifunctional complex "Mosfilmovsky"
2017-09-27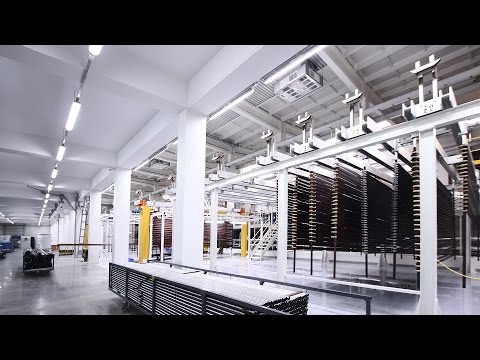 AluminTechno JLLC video of AluminTechno JLLC - A Goliath of Aluminium Production in the CIS
2017-09-27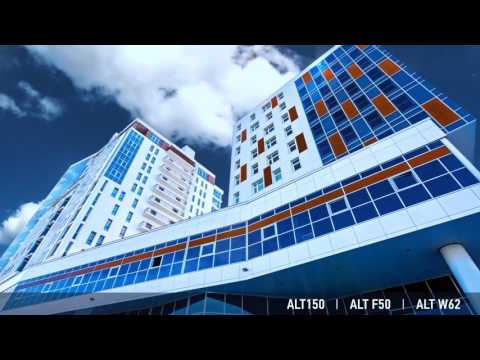 AluminTechno JLLC video of Modern facilities using profile systems "Alutech"
2017-09-27