BGLT Series
The BGLT Ground Tilters series are excellent for tilting applications that require a pallet truck for loading and unloading. The Industrial Parts Tilter units are electro-hydraulic. To increase worker safety, pinch points are provided on the 4 sides of each model.
Rated
5
based on
1
product reviews
Catalogs for Beacon Industries Inc.
Videos for Beacon Industries Inc.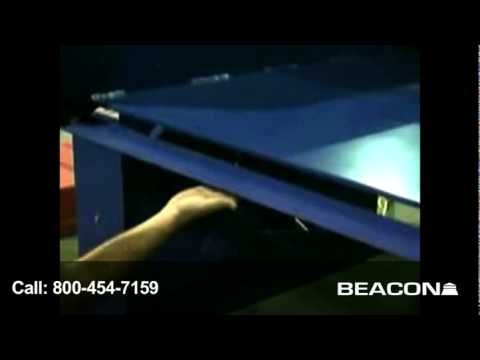 Beacon Industries Inc. video of Beacon World Class - Ground Lift and Tilt - 800-454-7159
2015-04-20