A range of glass blocks in a variety of formats and thicknesses offer designers maximum flexibility in wall composition. Realize vertical structures that are lighter, thinner, more structurally stable, and solid. Full of personality, Basic Imperial glass blocks are perfect for special projects in which character, warmth, and originality are the main attractions.
Rated
5
based on
1
product reviews
Catalogs for Seves Glass Block Inc.
Videos for Seves Glass Block Inc.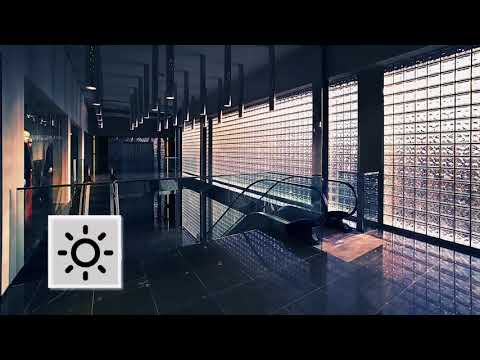 Seves Glass Block Inc. video of Wow Architecture
2018-06-05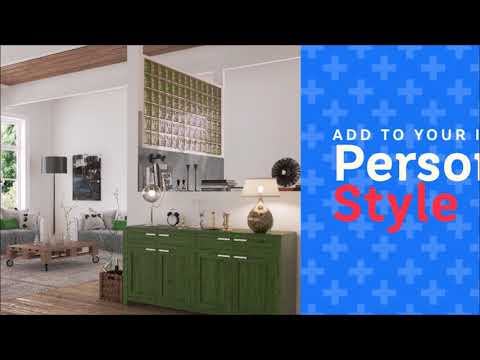 Seves Glass Block Inc. video of My Mini Glass con musica
2018-06-05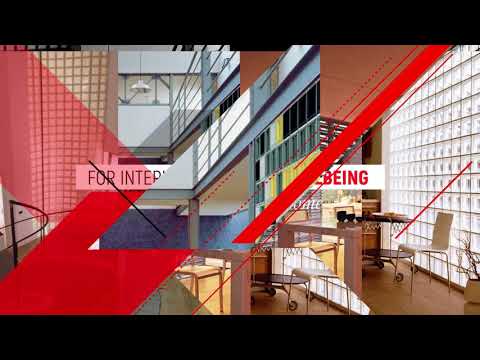 Seves Glass Block Inc. video of Smart solutions 2017
2018-06-05