Fully versatile glass blocks designed for vertical structures in awide variety of formats and thicknesses, to increase maximum flexibility with wall compositions.Realize vertical structures that are lighter, thinner, more structurally stable, and solid. Create angles, curves, or finished jambs and/ or heads.
Rated
5
based on
1
product reviews
Catalogs for Seves Glass Block Inc.
Videos for Seves Glass Block Inc.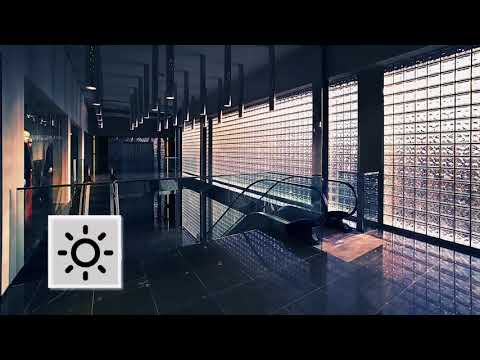 Seves Glass Block Inc. video of Wow Architecture
2018-06-05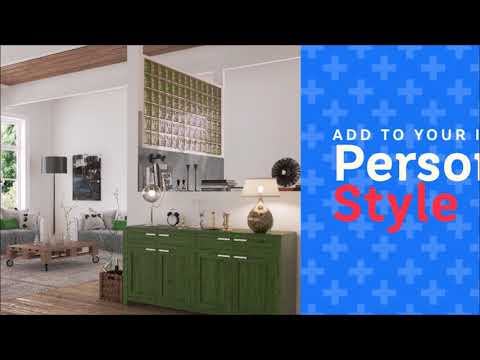 Seves Glass Block Inc. video of My Mini Glass con musica
2018-06-05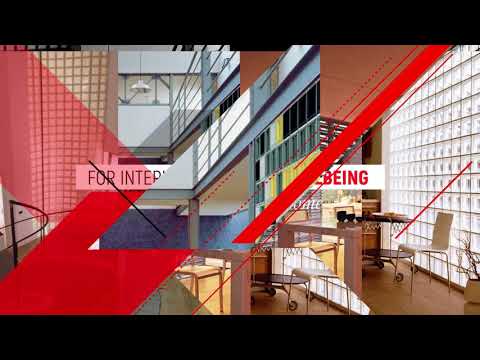 Seves Glass Block Inc. video of Smart solutions 2017
2018-06-05