BEM1 Series
The BEM1 Industrial Tilt Table series enables easier loading of crates, pallets, baskets, or boxes by tilting them 45 degrees (BEM1-200 models) or 90 degrees (BEM1-500 models). They feature an industrial-quality, 56-frame, 2 Hp motor. All Pallet Tilter models come standard with a 24 V push-button hand control.
Rated
5
based on
1
product reviews
Catalogs for Beacon Industries Inc.
Videos for Beacon Industries Inc.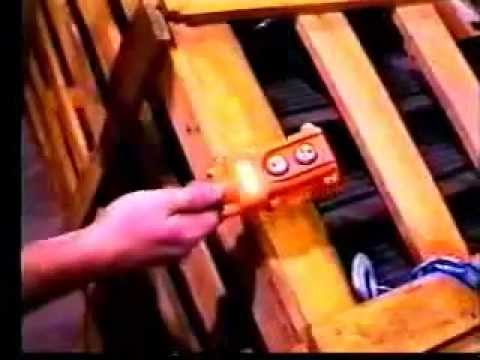 Beacon Industries Inc. video of Beacon World Class - Tilt Tables - 800-454-7159
2015-04-20