BEHLT Series
The Beacon BEHLT Series Hydraulic Lift Table is designed to raise materials the proper ergonomic height for the worker. These are excellent for many industrial locales including warehouses, distribution centers, and manufacturing facilities. These Material Lifts have a 3,000 psi hydraulic component rating.
Rated
5
based on
1
product reviews
Catalogs for Beacon Industries Inc.
Videos for Beacon Industries Inc.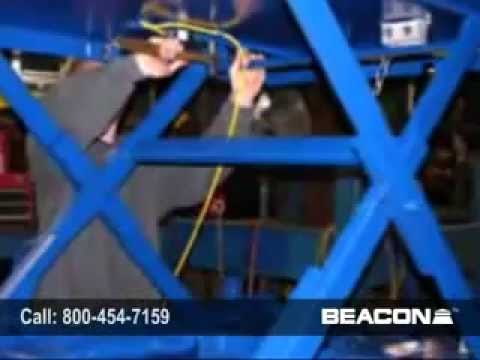 Beacon Industries Inc. video of Beacon World Class - Scissor Lifts - 800-454-7159
2015-04-20