BEHLTT Series
The BEHLTT Lift Tilt Table series raises work materials to an ergonomically correct height and then tilts them to within comfortable reach of the worker. This series is controlled via push button to maximize productivity. Tilting Lift Platforms make the workplace more ergonomically sound.
Rated
5
based on
1
product reviews
Catalogs for Beacon Industries Inc.
Videos for Beacon Industries Inc.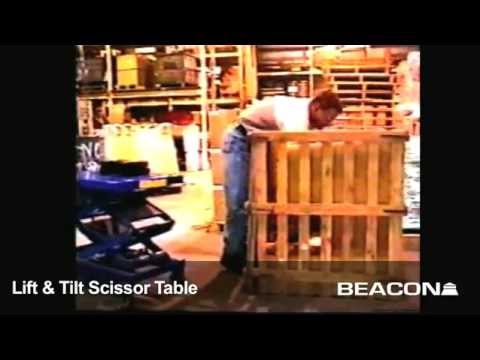 Beacon Industries Inc. video of Beacon World Class - Lift and Tilting - 800-454-7159
2015-04-20