ALT SL160
ALT SL160 is intended for assemblage of lift and slide thermally broken doors with one of several active leaves, as well as fixed part or fixed vent. The system provides architects and designers with broad options of huge openings design. Lift and slide doors with thermal break permit to replace fully walls, to have high rate of security, to rise up room illumination and to keep efficiently living space. Special gaskets and ledge elements for windows and doors allow ALT SL160 to resist any poor weather conditions. ALT SL160 has the highest thermal characteristics, the most appropriate impermeability data and possible water drain. The system allows to assemble up to 400 kg sash with a height of up to 3,5 m.
Rated
5
based on
1
product reviews
Specifications for AluminTechno JLLC
Videos for AluminTechno JLLC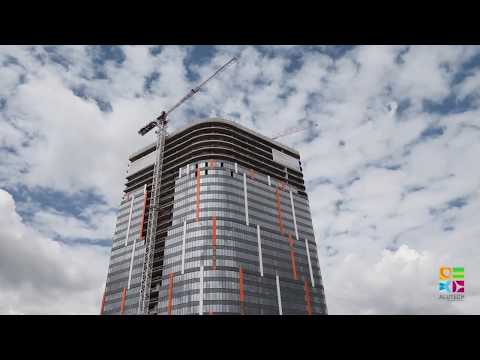 AluminTechno JLLC video of Installation of the elemental facade ALT EF65 from "Alutech" on the multifunctional complex "Mosfilmovsky"
2017-09-27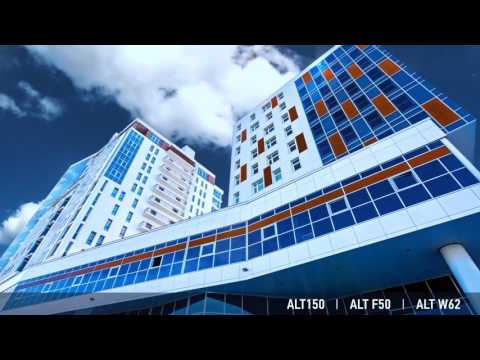 AluminTechno JLLC video of Modern facilities using profile systems "Alutech"
2017-09-27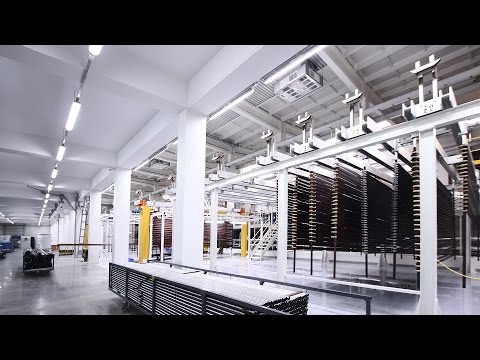 AluminTechno JLLC video of AluminTechno JLLC - A Goliath of Aluminium Production in the CIS
2017-09-27