Model PS and Model IPS
Models PS and IPS are modular, prefabricated piping systems which employ flanged joints designed for both quick assembly and pressure-sealing capabilities. They are usable for a wide variety of venting & chimney applications, including but not limited to, boilers, generators/gen-sets, kitchen grease duct, turbines, pizza ovens, coffee roasters, and process ovens.
Rated
5
based on
1
product reviews
Revit BIM Files for Selkirk Corp.
Specifications for Selkirk Corp.
Catalogs for Selkirk Corp.
Videos for Selkirk Corp.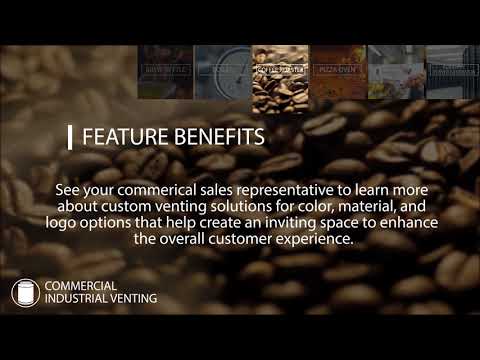 Selkirk Corp. video of DisplayMonitorsv5 0 2
2018-04-04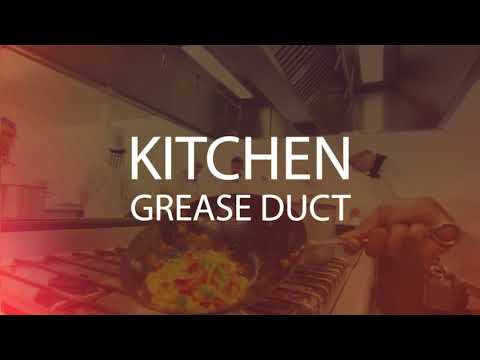 Selkirk Corp. video of SelkirkCI
2018-04-04