The New Colour Collection provides endless ways to explore interior design through colour. Vibrant colors, wave glass design and metallised edges: a collection created to define interior spaces with the power of its bold tones, brilliant shades and light effects.
Rated
5
based on
1
product reviews
Catalogs for Seves Glass Block Inc.
Videos for Seves Glass Block Inc.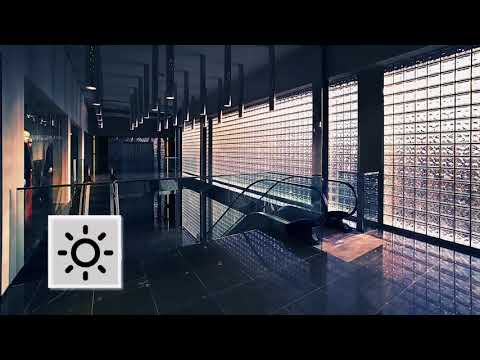 Seves Glass Block Inc. video of Wow Architecture
2018-06-05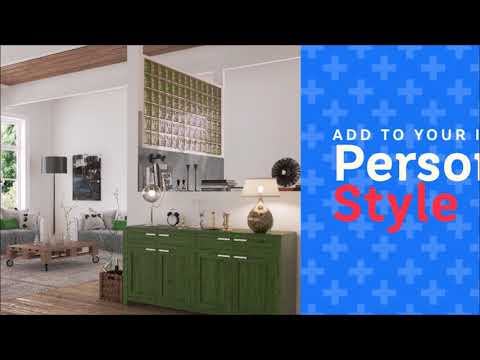 Seves Glass Block Inc. video of My Mini Glass con musica
2018-06-05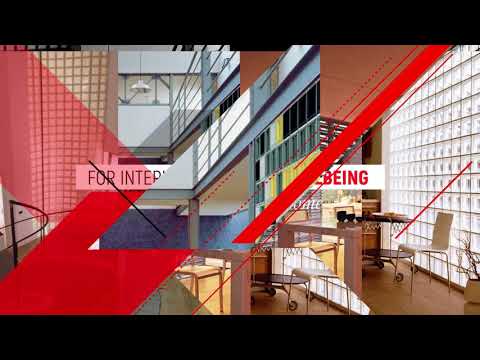 Seves Glass Block Inc. video of Smart solutions 2017
2018-06-05