ALT110 is a system of office partitions designed for office space and different utility rooms' arrangement in order to create comfortable working conditions. The system allows to create elegant interiors in halls, meeting rooms, offices and separate the halls in shopping malls.

The variety of individual solutions is reached through a wide range of design elements, textures and colors of the system. A wide area for designer experiments is provided by unrestrained combinations of glass and blind sections, tinted, matte and decorative glass and shutters of various types. The rich choice of types, colors and textures for nontransparent filling allows to create unusual interiors and to decorate them in a unique way.
Rated
5
based on
1
product reviews
Videos for Office Partition System - ALT110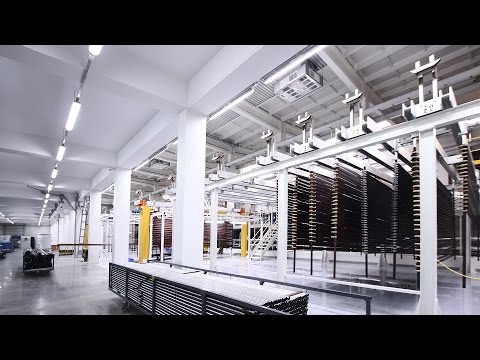 AluminTechno JLLC video of AluminTechno JLLC - A Goliath of Aluminium Production in the CIS
2017-09-27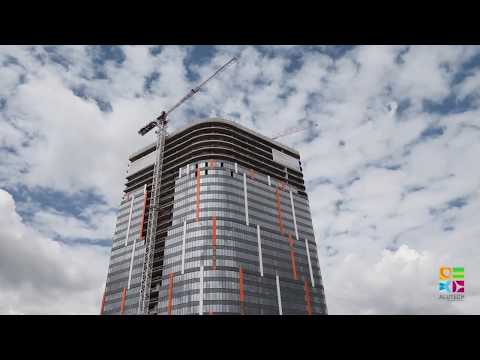 AluminTechno JLLC video of Installation of the elemental facade ALT EF65 from "Alutech" on the multifunctional complex "Mosfilmovsky"
2017-09-27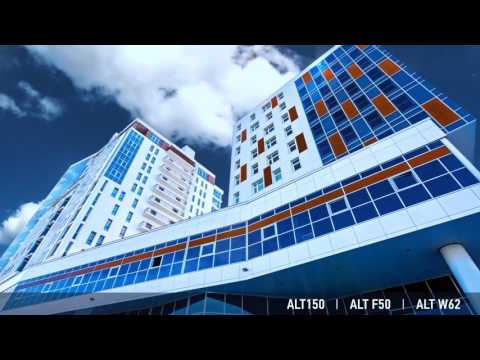 AluminTechno JLLC video of Modern facilities using profile systems "Alutech"
2017-09-27