Smooth and wave glass design with invisible joints, allowing a continuous 'all glass™ wall that emits brightness and light in all environments. A variegated range of colours, shapes, glass designs and finishes for every need and aesthetic taste. Ideal for interior and exterior applications as well as stylish and creative architectural designs.
Rated
5
based on
1
product reviews
Catalogs for Seves Glass Block Inc.
Videos for Seves Glass Block Inc.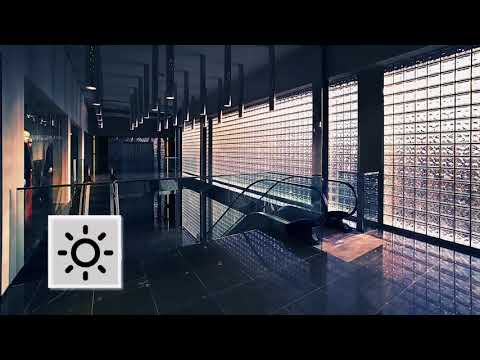 Seves Glass Block Inc. video of Wow Architecture
2018-06-05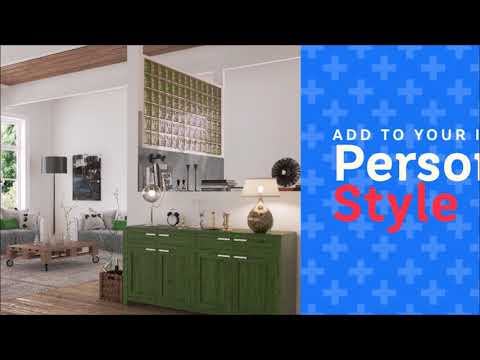 Seves Glass Block Inc. video of My Mini Glass con musica
2018-06-05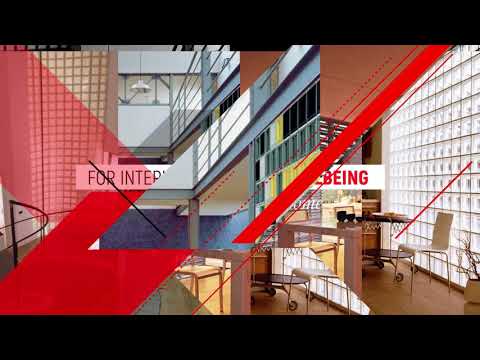 Seves Glass Block Inc. video of Smart solutions 2017
2018-06-05