Pegasus Metallised is the glass block to use to create walls that are extraordinarily light and aesthetically refined. Ideal for striking interiors and exteriors, the metallised range is available in smooth and wave glass designs and in a rich variety of colours that, thanks to metallisation, acquire special brightness and luminosity.
Rated
5
based on
1
product reviews
Catalogs for Seves Glass Block Inc.
Videos for Seves Glass Block Inc.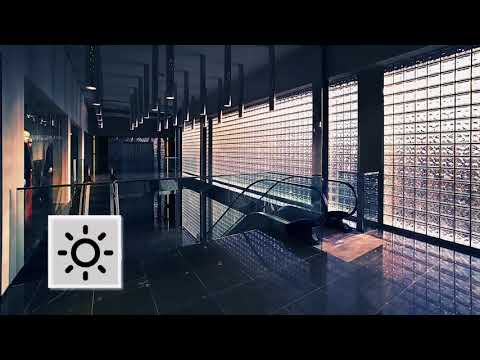 Seves Glass Block Inc. video of Wow Architecture
2018-06-05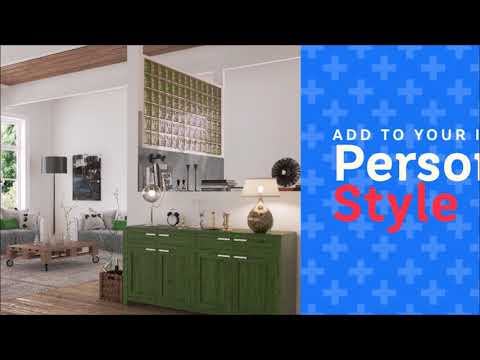 Seves Glass Block Inc. video of My Mini Glass con musica
2018-06-05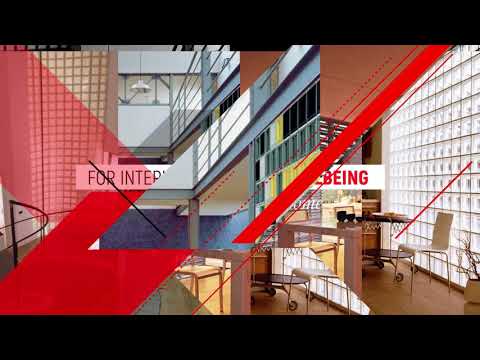 Seves Glass Block Inc. video of Smart solutions 2017
2018-06-05