Photovoltaic transforms the already eco-friendly glass block into a new building instrument, ideal for lighting exterior applications while conserving energy. The energy accumulated via the solar panel is stored in the high capacity battery, and used to power the LEDs during the night once the external luminosity drops below 30lux.
Rated
5
based on
1
product reviews
Catalogs for Seves Glass Block Inc.
Videos for Seves Glass Block Inc.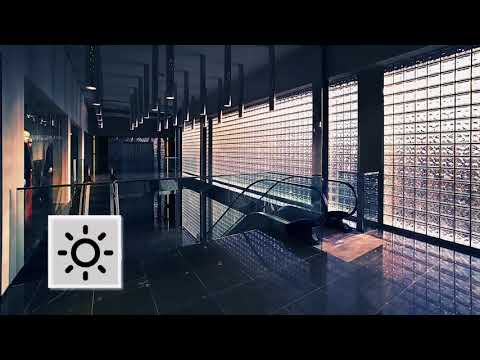 Seves Glass Block Inc. video of Wow Architecture
2018-06-05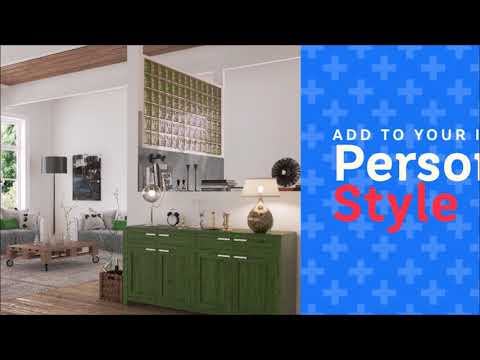 Seves Glass Block Inc. video of My Mini Glass con musica
2018-06-05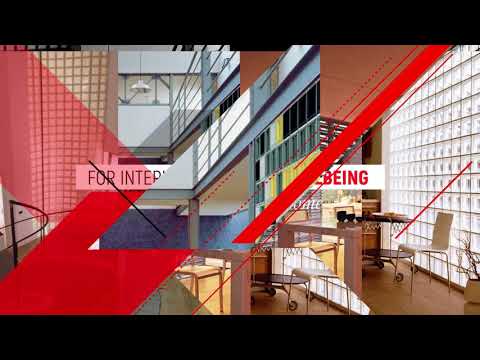 Seves Glass Block Inc. video of Smart solutions 2017
2018-06-05