MFA
PROFLEX MFA spreads very easily. Expect little or no ™grab™ from the adhesive initially. As PROFLEX dries, it becomes increasingly tacky, ultimately producing a very aggressive grab. Working installation time is several hours. Keep the adhesive surface clean of dust, dirt or anything that may hinder a good bond. The time it takes PROFLEX MFA to attain its aggressive grab will differ with temperature, humidity, moisture content of the subfloor and the trowel size used. At 70™ F and 50% humidity it will take approx. 45 minutes to one hour for PROFLEX MFA to become tacky. Fans can be used to create air flow and speed up drying time. Do not allow construction dust to settle on the adhesives surface.
Rated
5
based on
1
product reviews
Catalogs for PROFLEX® Products, Inc.
Videos for PROFLEX® Products, Inc.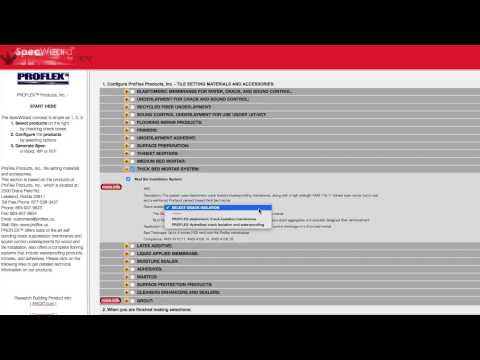 PROFLEX® Products, Inc. video of Tile Setting Materials and Accessories SpecWizard from PROFLEX™ Products
2015-02-06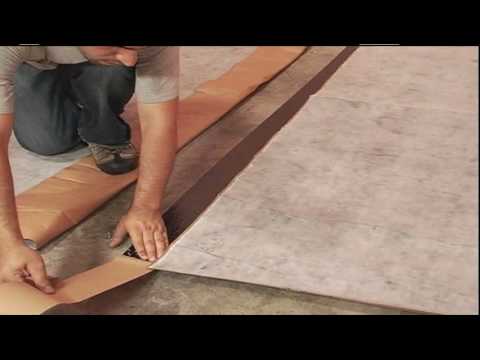 PROFLEX® Products, Inc. video of Proflex Elastomeric Membrane Installation
2014-02-10