HSD Series
This HSD hydraulic Rail Dock Leveler series is a push button control designed for rail car loading and unloading. Install 1, 2 or 3 levelers next to each other for wide platforms. Features horizontal slide deck lip, and two hydraulic cylinders which control the vertical deck movement. Capacities range from 20,000 to 30,000 lbs.
Rated
5
based on
1
product reviews
Catalogs for Beacon Industries Inc.
Videos for Beacon Industries Inc.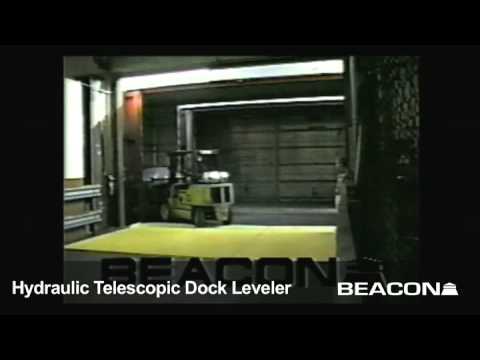 Beacon Industries Inc. video of Beacon World Class - Rail Dock Leveler - 800-454-7159
2015-04-20