Now you can replace your flat roof headaches and expensive repair costs with the durability and low maintenance of a fully-engineered re-roof framing system and a standing seam metal roof. Learn how a retrofit systems works with Englert''s ULTRA-Cool'' roof, solar BIPV laminates and solar thermal systems to qualify for federal renewable energy tax incentives and depreciation breaks.
Rated
5
based on
1
product reviews
Specifications for Englert, Inc.
Catalogs for Englert, Inc.
Videos for Englert, Inc.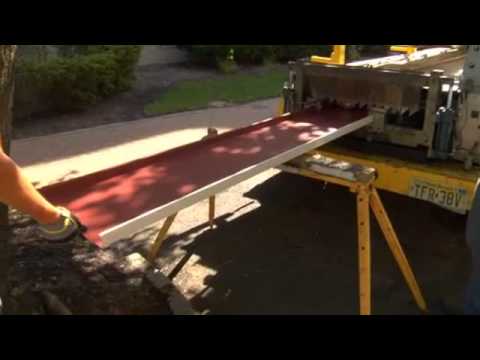 Englert, Inc. video of Metal Roofing & Wall Panels
2012-10-18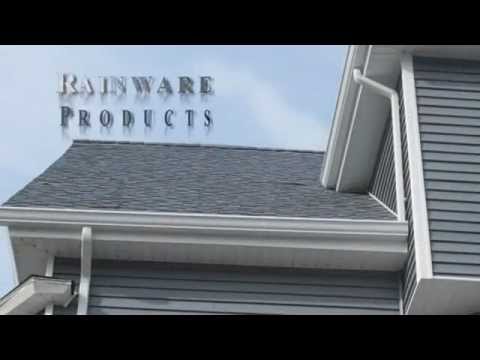 Englert, Inc. video of Englert Gutters
2014-10-02