Translucent roofs and rooflights provide the buildings and accommodations with special, spectacular and unique look. At the same time, they ensure protection from bad weather conditions. Aluminum substructure is becoming more and more popular for glazing of translucent roofs and rooflights of different configuration. ALT SKL50 skylight profile system is used for manufacturing of translucent structures of different configurations: roofs, domes, arch roofs, pyramids of complex geometry. Bearing structure of ALT SKL50 profile system is made of inclined or vertical mullions and horizontal transoms with visible width of 50 mm. Depending on the design of the building and loads, designers can select necessary load bearing elements. There is a wide range of mullions and transoms in ALT SKL50 system. Furthermore, in case of extremely big loads it is possible to reinforce all the mullions and transoms.
Rated
5
based on
1
product reviews
Specifications for Skylight System - ALT SKL50
Videos for Skylight System - ALT SKL50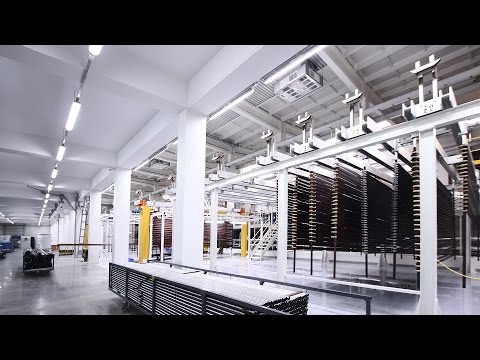 AluminTechno JLLC video of AluminTechno JLLC - A Goliath of Aluminium Production in the CIS
2017-09-27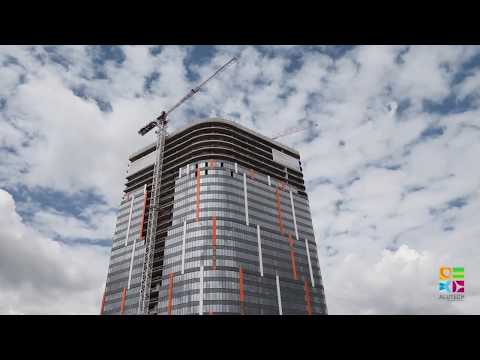 AluminTechno JLLC video of Installation of the elemental facade ALT EF65 from "Alutech" on the multifunctional complex "Mosfilmovsky"
2017-09-27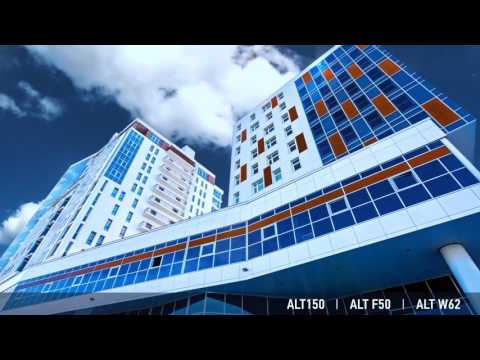 AluminTechno JLLC video of Modern facilities using profile systems "Alutech"
2017-09-27