The Brilly range is available in 9 bright colours in the wave glass design and with the transparent finishing. Choose from yellow, orange, red, blue, bronze, green, ruby, violet and turquoise to bring any design to life. Recommended for interior applications, Brilly range give a great color to liven up any dark room with a splash of color.
Rated
5
based on
1
product reviews
Catalogs for Seves Glass Block Inc.
Videos for Seves Glass Block Inc.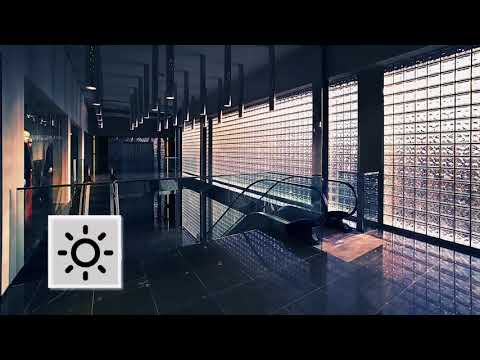 Seves Glass Block Inc. video of Wow Architecture
2018-06-05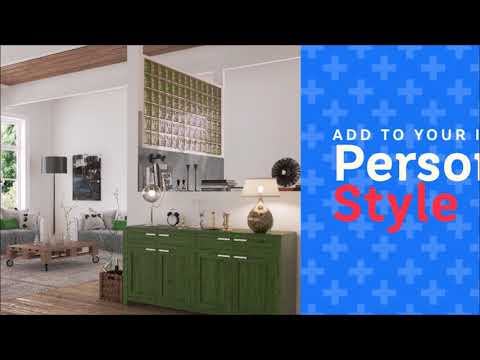 Seves Glass Block Inc. video of My Mini Glass con musica
2018-06-05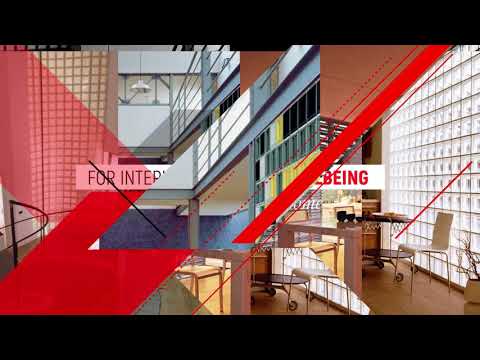 Seves Glass Block Inc. video of Smart solutions 2017
2018-06-05