4 bold tints that emit a timeless elegance in the matt transparent version: Matty glass blocks offer new design possibilities for internal walls. Ink injected coloured glass block designed for internal use only and available in classic formats with wave glass design.
Rated
5
based on
1
product reviews
Catalogs for Seves Glass Block Inc.
Videos for Seves Glass Block Inc.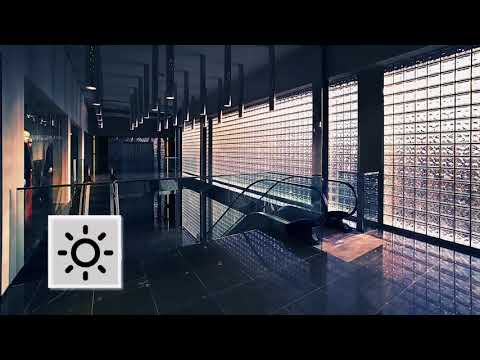 Seves Glass Block Inc. video of Wow Architecture
2018-06-05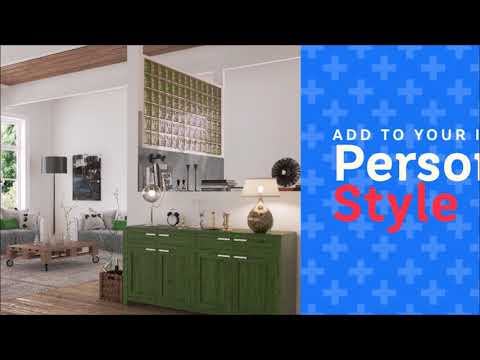 Seves Glass Block Inc. video of My Mini Glass con musica
2018-06-05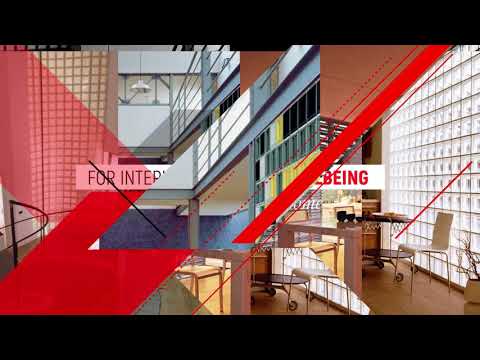 Seves Glass Block Inc. video of Smart solutions 2017
2018-06-05