Englert offers you a full range of residential and commercial structural panel systems with profiles that are designed for architectural-quality details at eaves and other edge conditions. Our structural metal roof systems are the industry's choice for use in open framing and high wide situations and are specifically designed for spanning roof purlins and rafters at various spacing.
Rated
5
based on
1
product reviews
Specifications for Englert, Inc.
Catalogs for Englert, Inc.
Videos for Englert, Inc.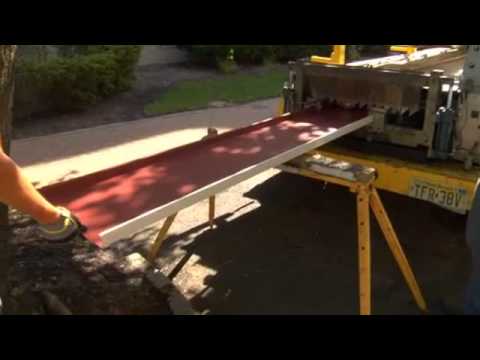 Englert, Inc. video of Metal Roofing & Wall Panels
2012-10-18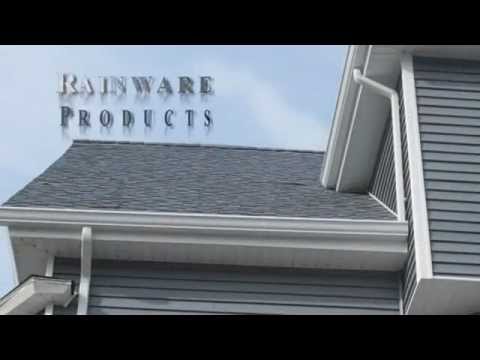 Englert, Inc. video of Englert Gutters
2014-10-02