Pro Shield
PROFLEX™ PRO-SHIELD offers surface protection from physical damage, moisture, or other in construction related hazards. PRO-SHIELD is made from 100% recycled materials from both post industrial and post-consumer products, and are eligible to be used to contribute to LEED certification. And of course, all of our PRO-SHIELD is proudly made in the USA.
Rated
5
based on
1
product reviews
Catalogs for PROFLEX® Products, Inc.
Videos for PROFLEX® Products, Inc.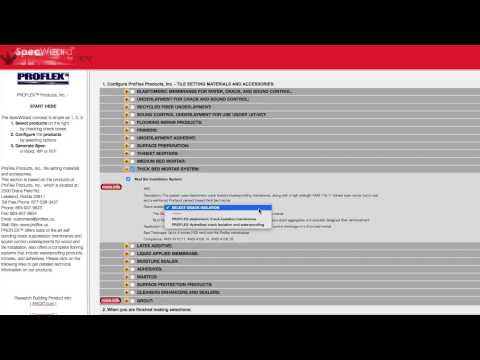 PROFLEX® Products, Inc. video of Tile Setting Materials and Accessories SpecWizard from PROFLEX™ Products
2015-02-06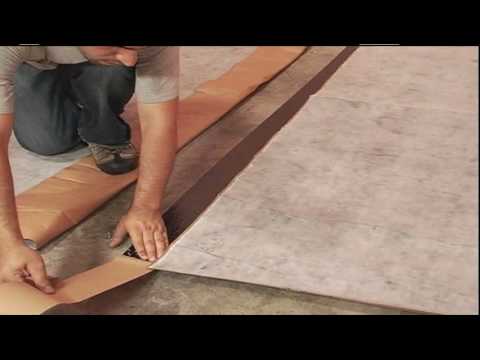 PROFLEX® Products, Inc. video of Proflex Elastomeric Membrane Installation
2014-02-10