Kay Park Tip and Roll bleachers are particularly suitable for your indoor seating that must be moved from one activity to another. Wood sills prevent scuffing of floors. Their special length rear extension and clearance above the floor makes tipping up as easy as possible. Casters have 5 inch diameter non-marking tires. Available with either aluminum or galvanized frames in 3, 4 and 5 row models, without railing. Tipping will be easiest with aluminum frames.
Rated
5
based on
1
product reviews
Catalogs for Kay Park Recreation Corp.
Videos for Kay Park Recreation Corp.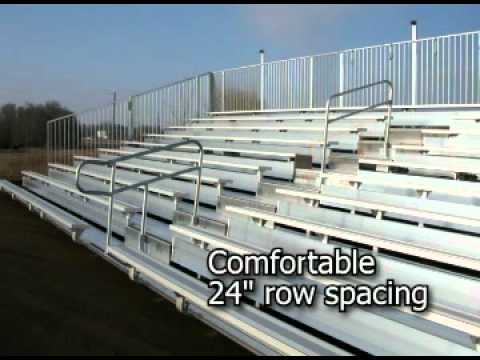 Kay Park Recreation Corp. video of Speedy Bleacher Video
2014-11-03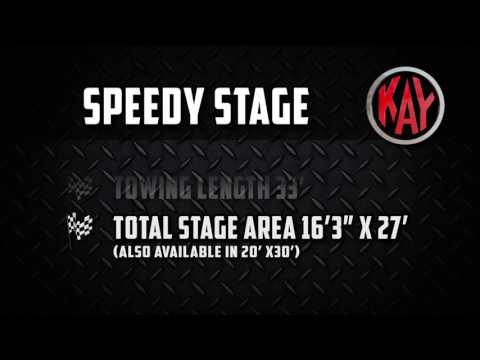 Kay Park Recreation Corp. video of SpeedyStage
2017-05-25