ALT EF65
ALT EF65 unitized curtain wall system was designed to create curtain walls glazing using ready modules (elements), assembled in a workshop beforehand. This way of assembling allows to omit the process of scaffold installation and makes high-rise construction a lot easier. The main components of this system are frame profiles and transom bars forming the units. Infill units in such elements are fixed with the help of glass beads and wedge gaskets. Gasket kit is used for joining and caulking of the units together. AluminTechno engineering team is always ready to adopt the system according to the requirements of the architect, designer, project requirements.
Rated
5
based on
1
product reviews
Specifications for AluminTechno JLLC
Videos for AluminTechno JLLC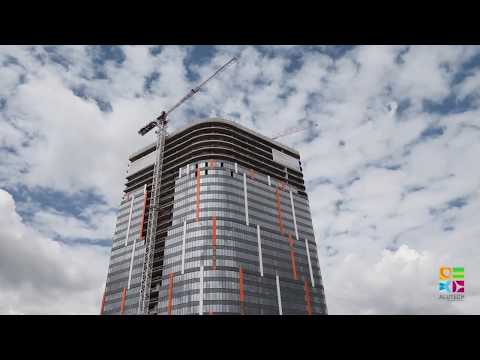 AluminTechno JLLC video of Installation of the elemental facade ALT EF65 from "Alutech" on the multifunctional complex "Mosfilmovsky"
2017-09-27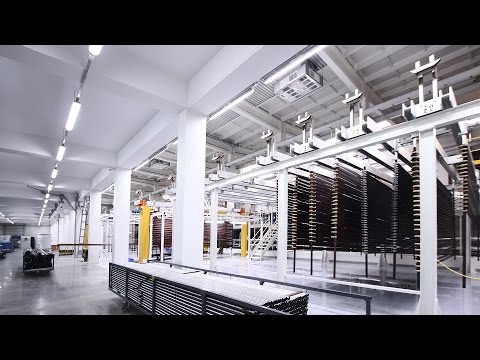 AluminTechno JLLC video of AluminTechno JLLC - A Goliath of Aluminium Production in the CIS
2017-09-27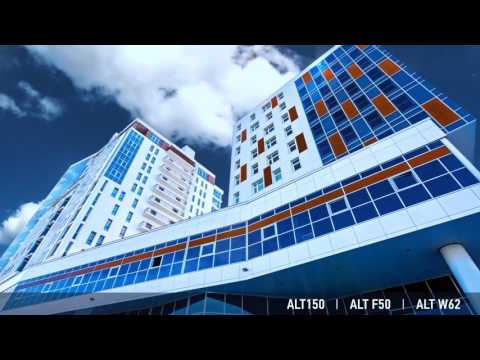 AluminTechno JLLC video of Modern facilities using profile systems "Alutech"
2017-09-27