Englert offers a full line of composite panels and commercial/industrial wall panels, that will give any building a distinctive look and feel. Our Aluminum Composite Material (ACM) wall panels are outstanding for their light weight, durability, and design consistency. In addition, Englert offers a wide range of traditional concealed and thru-fastened wall panel systems, that can be installed horizontally or vertically for all kinds of commercial and industrial use.
Rated
5
based on
1
product reviews
Specifications for Englert, Inc.
Catalogs for Englert, Inc.
Videos for Englert, Inc.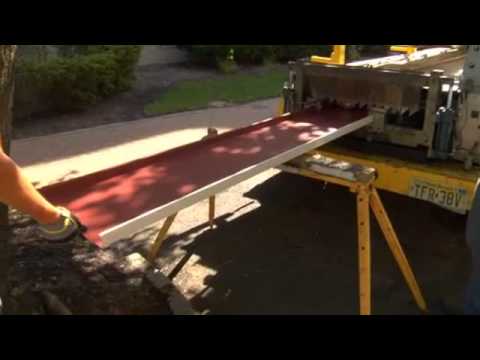 Englert, Inc. video of Metal Roofing & Wall Panels
2012-10-18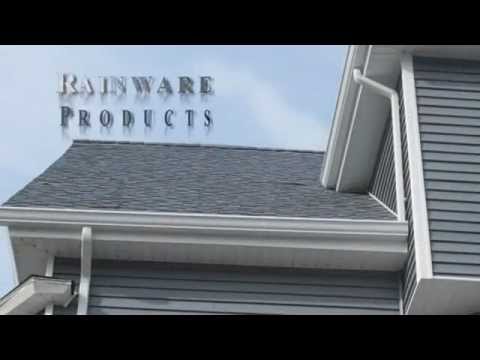 Englert, Inc. video of Englert Gutters
2014-10-02