ALT C43
ALT C43 aluminum profile system was designed to be used for both interior and exterior glazing without any special requirements to thermal insulation. The system has frame mounting depth of 43 mm and has same area of application than the ALT C48 system.
Rated
5
based on
1
product reviews
Specifications for AluminTechno JLLC
Videos for AluminTechno JLLC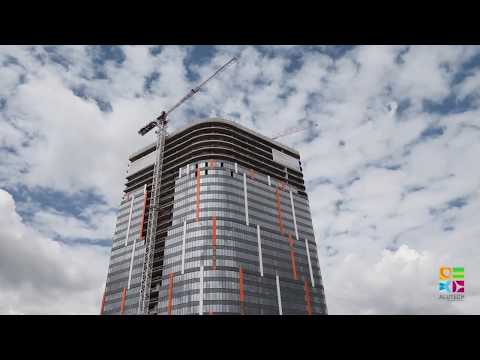 AluminTechno JLLC video of Installation of the elemental facade ALT EF65 from "Alutech" on the multifunctional complex "Mosfilmovsky"
2017-09-27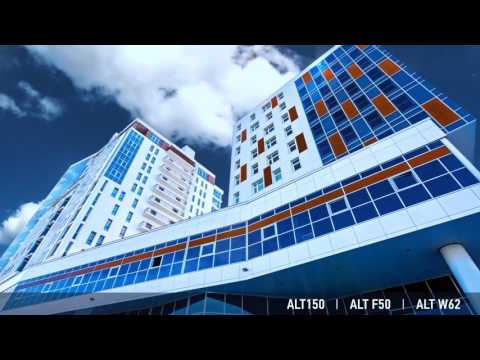 AluminTechno JLLC video of Modern facilities using profile systems "Alutech"
2017-09-27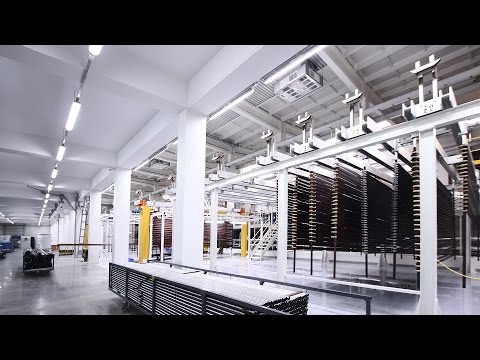 AluminTechno JLLC video of AluminTechno JLLC - A Goliath of Aluminium Production in the CIS
2017-09-27