ALT C48
The units assembled using ALT C48 system are designed to be installed into interior and exterior openings of building walls. The system enables manufacturing of exterior and interior doors, automatic sliding doors, entrances, anterooms, shop-windows and interior partition walls in any administrative and public buildings and premises (shops, hypermarkets, business centers, offices, trade pavilions, gas filling stations, airports and railway stations, bus stations etc.).
Rated
5
based on
1
product reviews
Specifications for AluminTechno JLLC
Videos for AluminTechno JLLC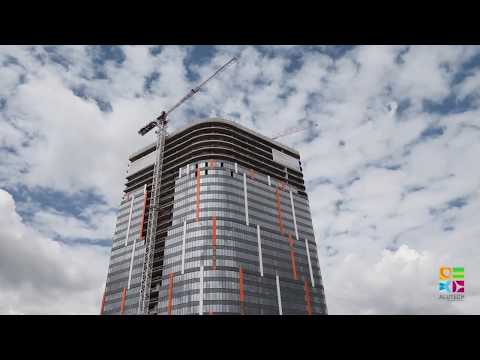 AluminTechno JLLC video of Installation of the elemental facade ALT EF65 from "Alutech" on the multifunctional complex "Mosfilmovsky"
2017-09-27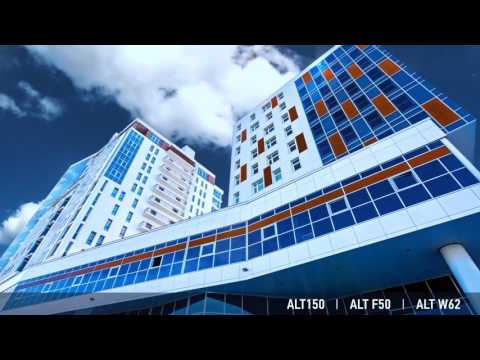 AluminTechno JLLC video of Modern facilities using profile systems "Alutech"
2017-09-27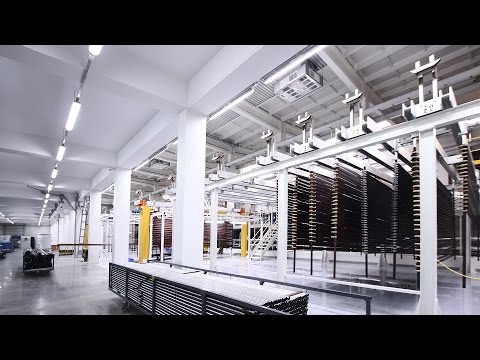 AluminTechno JLLC video of AluminTechno JLLC - A Goliath of Aluminium Production in the CIS
2017-09-27