ALT W62
ALT W62 system is a thermally broken series of profiles with mounting depth of 62 mm, designed for manufacturing of window, door and fixed frames of various configurations and degree of complexity that shall meet high thermal and soundproof requirements. The system is based on combined profiles consisting of two aluminum profiles connected with fiberglass reinforced polyamide thermal break. Combination of two materials enables manufacturing of thermally insulated profiles that ensure good static performance of the units and other joint connections. The ALT W62 system has been tested according to ASTM standards.
Rated
5
based on
1
product reviews
Revit BIM Files for AluminTechno JLLC
Specifications for AluminTechno JLLC
Videos for AluminTechno JLLC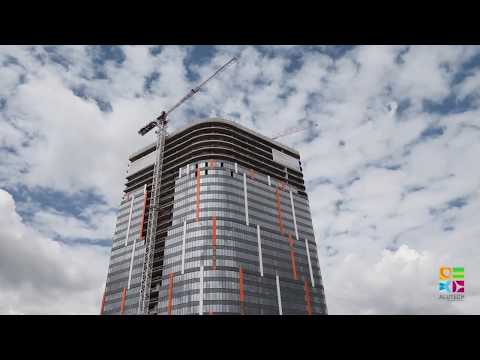 AluminTechno JLLC video of Installation of the elemental facade ALT EF65 from "Alutech" on the multifunctional complex "Mosfilmovsky"
2017-09-27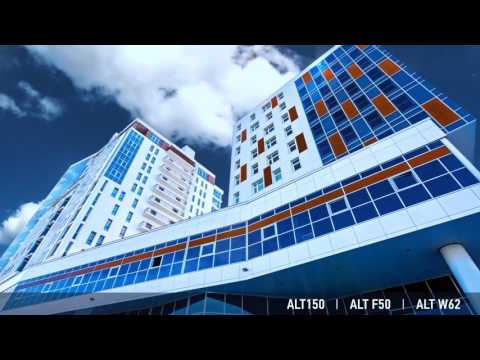 AluminTechno JLLC video of Modern facilities using profile systems "Alutech"
2017-09-27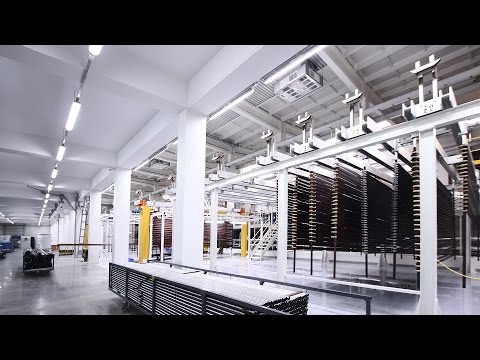 AluminTechno JLLC video of AluminTechno JLLC - A Goliath of Aluminium Production in the CIS
2017-09-27