ALT W72
The ALT W72 system is used to manufacture windows, doors and entrances designed for modern energy efficient and passive buildings. Due to newest technologies and materials, modern engineering methods the ALT W72 system meets the highest thermal and soundproof requirements. The ALT W72 system has been tested according to ASTM standards.
Rated
5
based on
1
product reviews
Revit BIM Files for AluminTechno JLLC
Specifications for AluminTechno JLLC
Videos for AluminTechno JLLC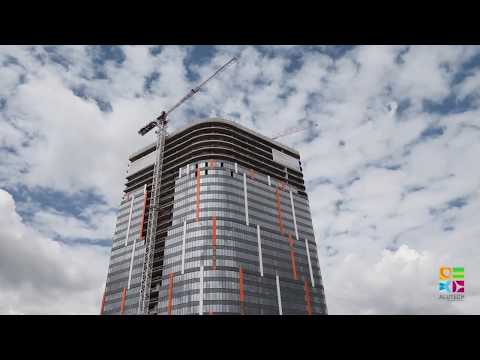 AluminTechno JLLC video of Installation of the elemental facade ALT EF65 from "Alutech" on the multifunctional complex "Mosfilmovsky"
2017-09-27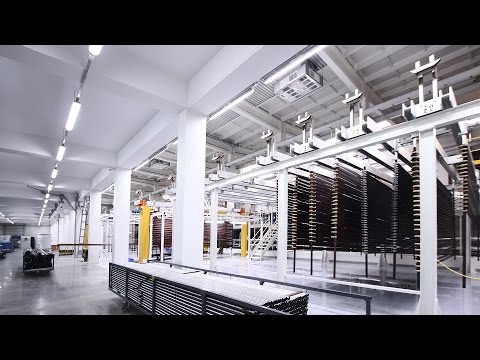 AluminTechno JLLC video of AluminTechno JLLC - A Goliath of Aluminium Production in the CIS
2017-09-27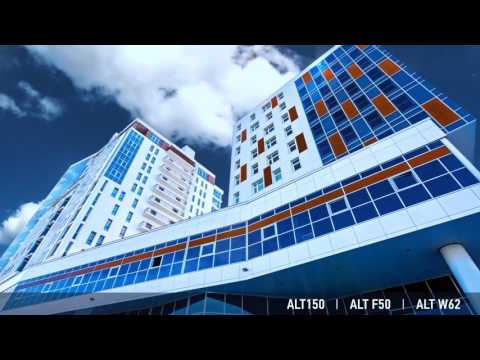 AluminTechno JLLC video of Modern facilities using profile systems "Alutech"
2017-09-27