ZeroClear®
ZeroClear® (IPS-Z3) is a factory-built kitchen grease duct with a zero clearance to combustible rating and integrated chase construction. The 3" high temp fiber insulated double wall construction provides an integral 2 Hour Fire Resistance Rating and eliminates the need for a separate fire-rated enclosure around the duct. This light weight design is available in sizes 5" - 36" (ID) diameters. Alternatively, the IPS-Z3 can be used for other hourly rated integral shaft needs.
Rated
5
based on
1
product reviews
Revit BIM Files for Selkirk Corp.
Specifications for Selkirk Corp.
Catalogs for Selkirk Corp.
Videos for Selkirk Corp.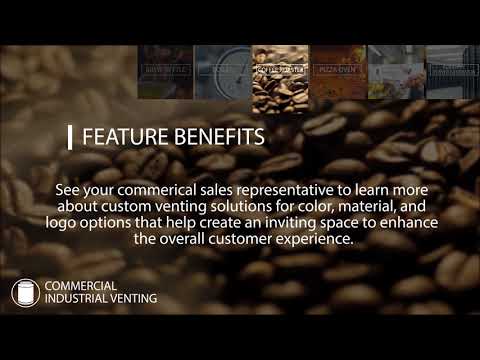 Selkirk Corp. video of DisplayMonitorsv5 0 2
2018-04-04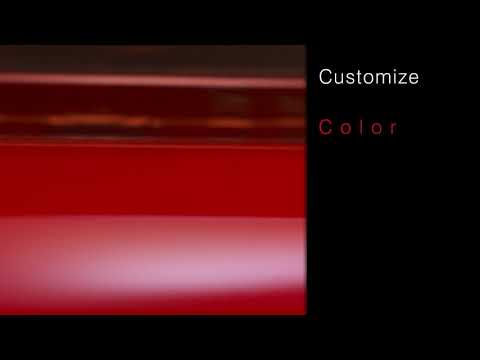 Selkirk Corp. video of HCI Selkirk+Trade+show+promo+V+1 6+no+tag
2018-04-04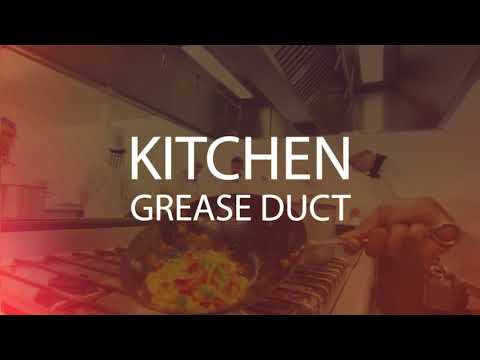 Selkirk Corp. video of SelkirkCI
2018-04-04