Crittall Windows Limited Videos
The videos below showcase building products, and provide important features and aesthetics.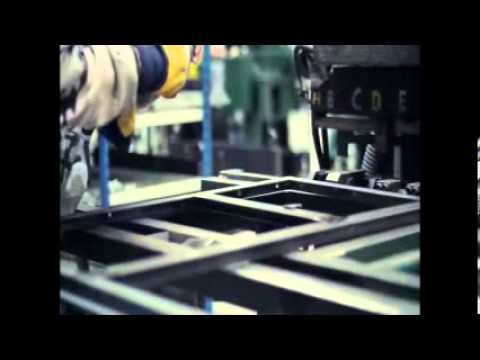 The Crittall Experience - An introduction to Crittall Windows. The pre-eminent supplier of steel windows to the world.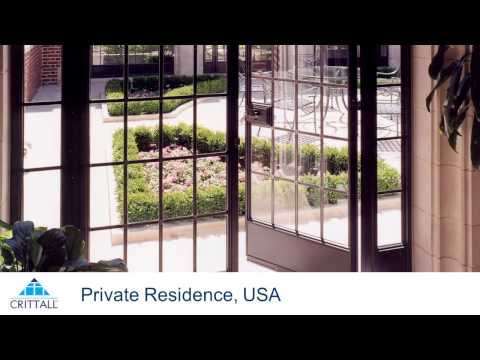 CRITTALL WINDOWS PROJECTS - Some notable projects carried out by Crittall Windows, in UK, North America, and around the world.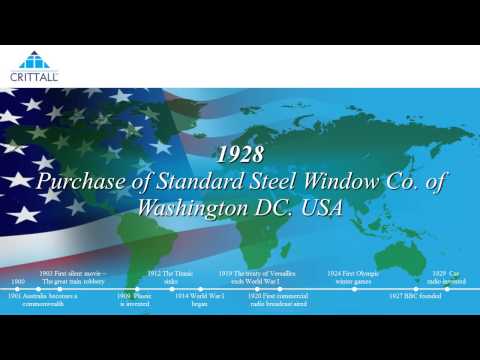 CRITTALL WINDOWS TIMELINE - The history of Crittall Windows Ltd.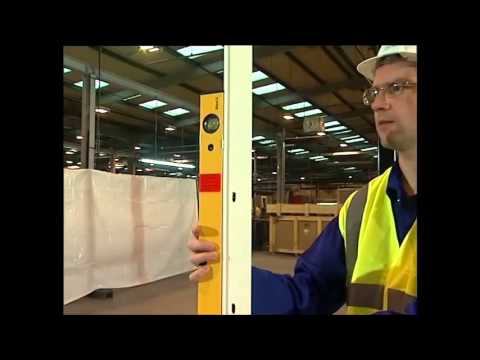 HOW TO INSTALL CRITTALL STEEL WINDOWS - The official video from Crittall Windows, instructing how steel windows are set out and installed.
Crittall Windows Limited CONTENT