Our wide selection of architectural metal roof systems is designed for use over a solid wood deck. In addition to our reputation for durability and strength, Englert architectural systems are generally considered aesthetic in nature and are often chosen by architects for high visibility areas such as fascias, mansards, and other steep slope applications.
Rated
5
based on
1
product reviews
Specifications for Englert, Inc.
Catalogs for Englert, Inc.
Videos for Englert, Inc.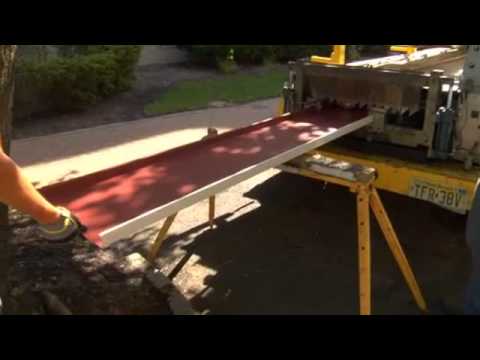 Englert, Inc. video of Metal Roofing & Wall Panels
2012-10-18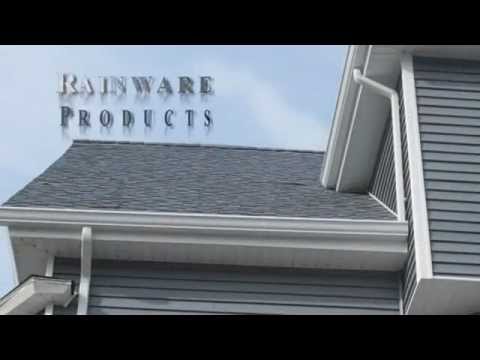 Englert, Inc. video of Englert Gutters
2014-10-02