HPK Series
This HPK 4 Movement Solid Deck Leveler series electric hydraulic dock leveler is a rugged long lasting continious solid deck leveler. Available as 4 movement models, Slides in / out and travels up / down. The service capacities range from 20, 000 to 30,000 lbs.
Rated
5
based on
1
product reviews
Catalogs for Beacon Industries Inc.
Videos for Beacon Industries Inc.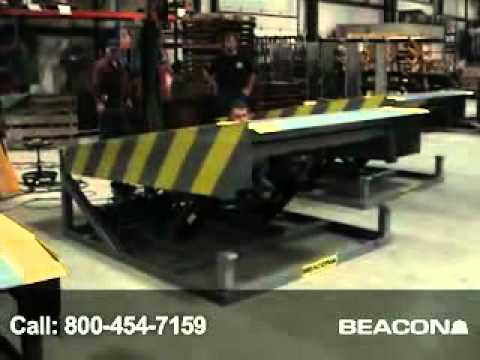 Beacon Industries Inc. video of Beacon World Class - HPK Hydraulic Dock Leveler - 800-454-7159
2015-04-20