Heatfab Saf-T Vent® GC is a single-wall venting system fabricated from AL29-4C® stainless steel. Designed for multiple applications, Saf-T Vent GC can be installed for use as Saf-T Vent Special Gas Vent, Saf-T Vent Gas Vent Connector, and Saf-T Vent Masonry Chimney Liner.
Rated
5
based on
1
product reviews
Specifications for Selkirk Corp.
Catalogs for Selkirk Corp.
Videos for Selkirk Corp.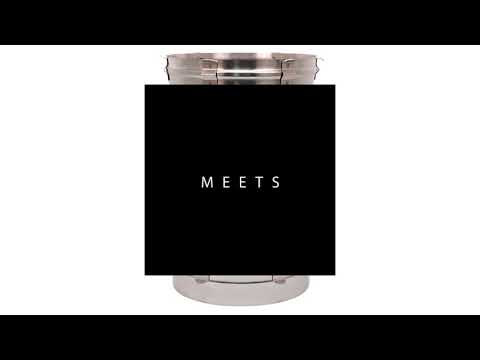 Selkirk Corp. video of Heatfab
2018-04-04