ALT111 interior partition wall system is designed for arrangement of work space in trading and exhibition centers, office buildings, and offers broad opportunities to design interiors for various purposes and functions. Preparation of profiles for assembly actually consists of only one action: the profiles shall be cut according to the required dimensions at the most "convenient" 90 angle. We can forget about various labor intensive procedures like shaping or drilling of openings. The use of jigs for a precise drilling is not required in this case as well. The own patented design concept of AluminTechno used in ALT111 system makes the installation (and dismantling) of partition walls easier. The key moment is to fix the filling via two types of clamps: symmetrical and asymmetrical. Assemblage of the partition wall framework is performed with the help of brackets. The brackets are fixed with the help of self-tapping screws, thus the necessity to do a step-by- step assembly, a drawback peculiar to the majority of systems available on the market, is completely excluded.
Rated
5
based on
1
product reviews
Videos for Interior Partition System - ALT111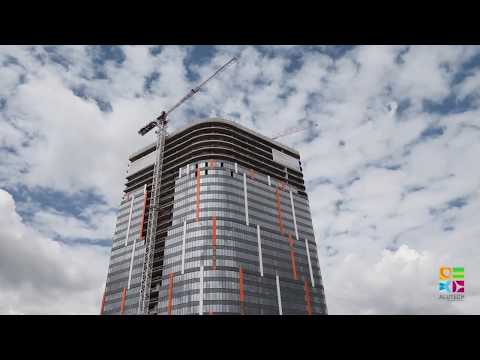 AluminTechno JLLC video of Installation of the elemental facade ALT EF65 from "Alutech" on the multifunctional complex "Mosfilmovsky"
2017-09-27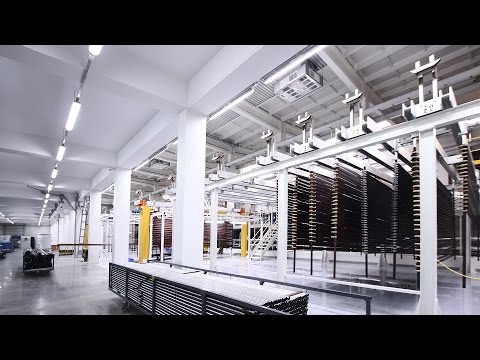 AluminTechno JLLC video of AluminTechno JLLC - A Goliath of Aluminium Production in the CIS
2017-09-27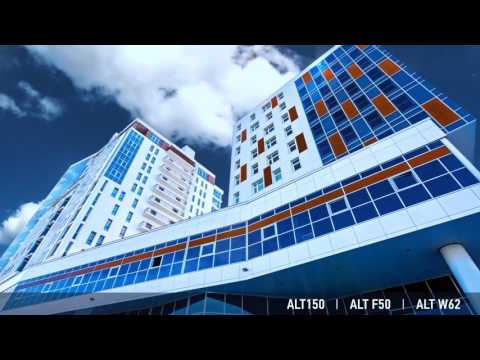 AluminTechno JLLC video of Modern facilities using profile systems "Alutech"
2017-09-27