Glass block designed for vertical structures in different formats and thicknesses to increase flexibility and versatility with wall compositions. Create structurally more solid and stable walls with 1919/10 glass blocks, or lighter and thinner walls with 1919/5. Mix and match the big formats with 1111/8, available in different glass designs and finishings.
Rated
5
based on
1
product reviews
Catalogs for Seves Glass Block Inc.
Videos for Seves Glass Block Inc.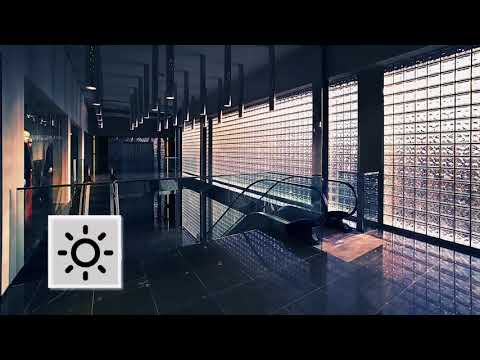 Seves Glass Block Inc. video of Wow Architecture
2018-06-05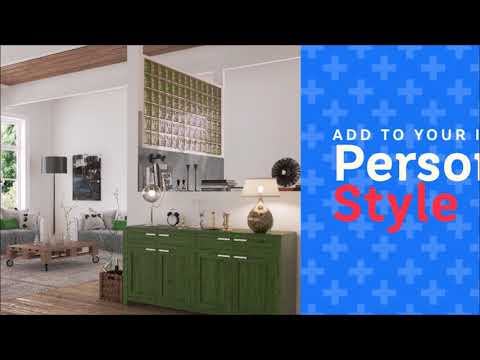 Seves Glass Block Inc. video of My Mini Glass con musica
2018-06-05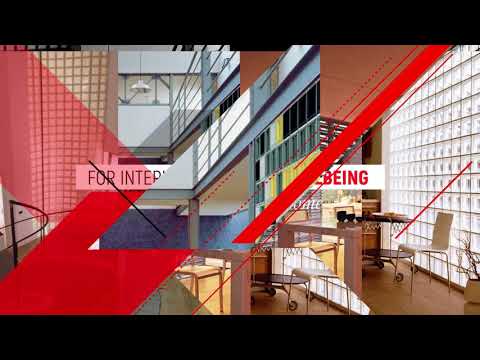 Seves Glass Block Inc. video of Smart solutions 2017
2018-06-05