The ALT SP50 system has been designed for fabrication and installation of exterior sun protective or decorative louver bars.

The use of exterior sun-protection systems is the simplest and the most effective method for passive cooling of building's interior space. Owing to the bar constructions the majority of sunbeams stop before penetrating into a room. The space between facade and sun protection bars provides air circulation (ventilation).

The ALT SP50 system is vertically and horizontally equipped with fixed bar fastenings within covering brackets or on guide rails.

Depending on the building the designer has the possibility to select essential bracket type: universal or reinforced. System assembling and mounting are maximum simplified, profile treatment operations are minimized.

Available bars dimensions from 100 mm to 400 mm with a range of polymeric or anodic coating which permits architects and designers to be able not just to engineer an exterior sun-protection system, but also to form a unique view and add additional volume for a building.
Rated
5
based on
1
product reviews
Specifications for Sun-Protection Louvers - ALT SP50
Videos for Sun-Protection Louvers - ALT SP50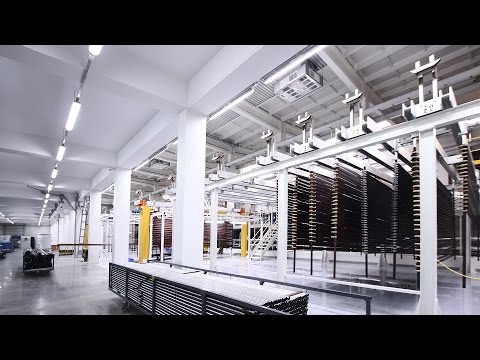 AluminTechno JLLC video of AluminTechno JLLC - A Goliath of Aluminium Production in the CIS
2017-09-27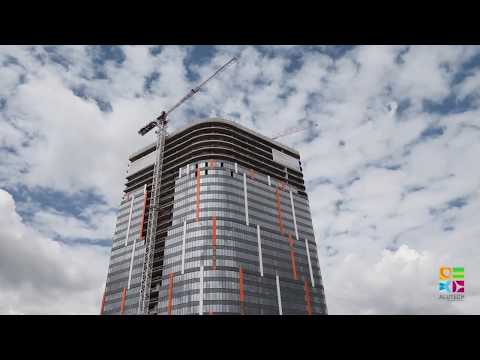 AluminTechno JLLC video of Installation of the elemental facade ALT EF65 from "Alutech" on the multifunctional complex "Mosfilmovsky"
2017-09-27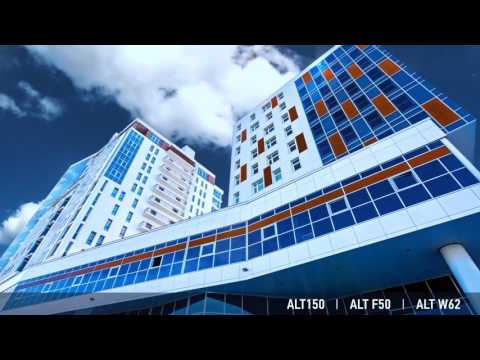 AluminTechno JLLC video of Modern facilities using profile systems "Alutech"
2017-09-27